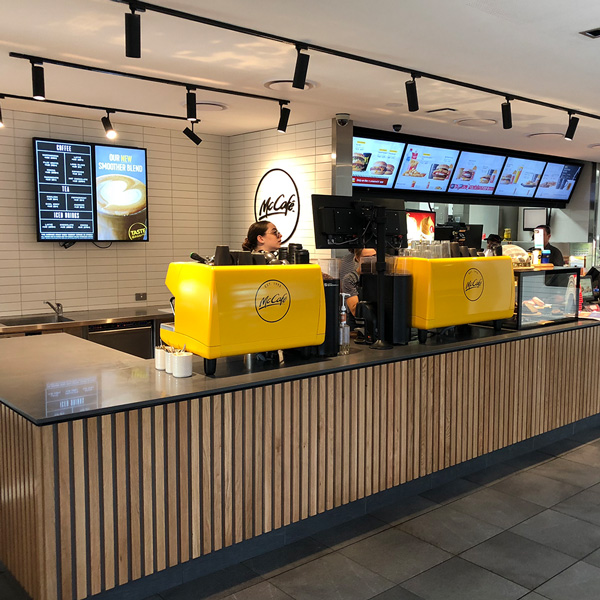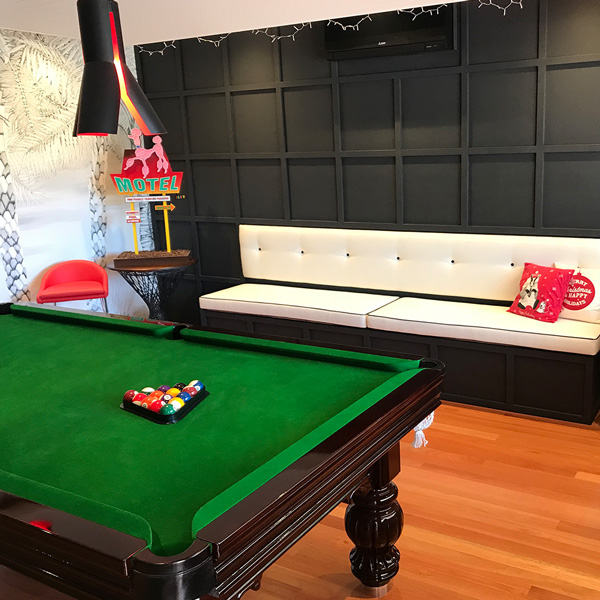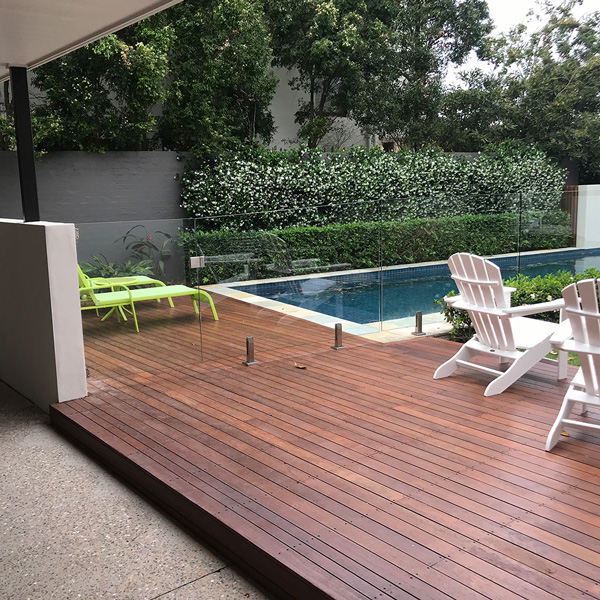 About M2 Joinery
M2 Joinery Concepts is a part of the StoreTec Pty Ltd group of companies, which includes StoreTec and MProjects Group.
Owned and operated by Ryan and Shayne Massey, the Storetec group was established in 2011. Having successfully completed countless commercial fit out projects the Massey brothers have established a reputation amongst leading commercial builders based on professional service, innovation and completing projects on schedule.
The StoreTec group has a commitment to innovative workmanship and attention to detail. It is these qualities that have allowed the StoreTec group to grow each year and expand it's service portfolio, most recently being the addition of the M2 Joinery Concepts brand.
M2 Joinery Concepts covers the growing demand for our bespoke commercial and domestic joinery services and compliments StoreTec's growing construction arm. The addition of the M2 Joinery arm was a great way to offer our clients an in house turn key operation from construction to fit out.
The Massey brothers have accumulated a combined 40 years of experience in an industry that they're truly passionate about. They have worked closely with their entire team to establish a standard of professionalism that is a benchmark in the shopfitting and construction industry.